Pag cheese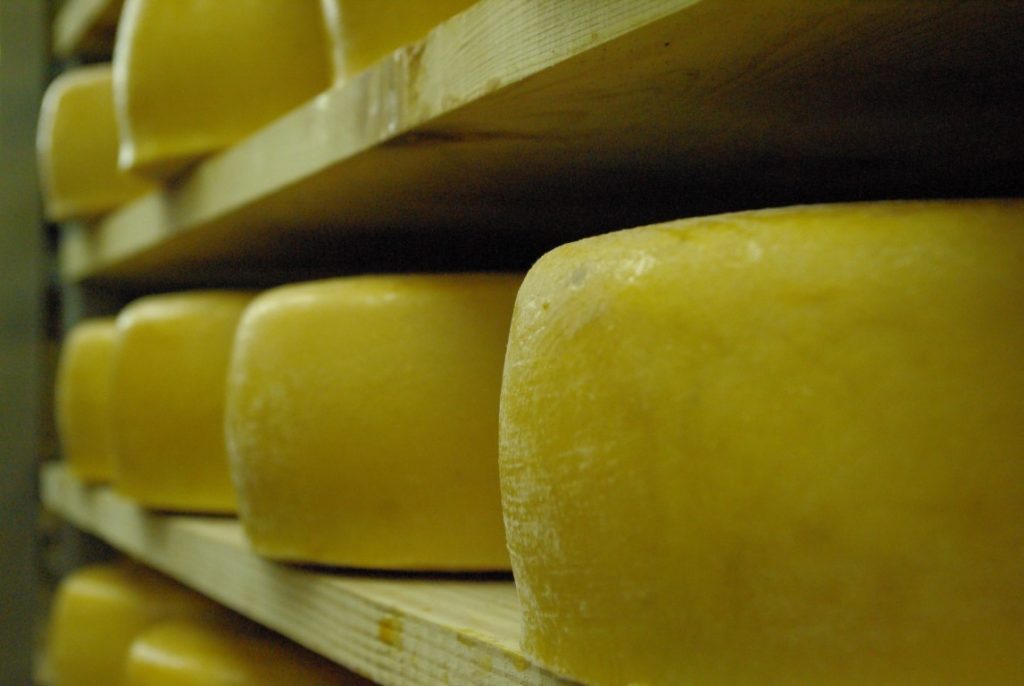 If you were in Dalmatia and did not taste Pag cheese, it's like you were in Venice and didn't go for a gondola ride. This is one of the best cheeses in Croatia, according to some in the world too - expert gastronomes, gourmets and all connoisseurs agree. Pag cheese is an authentic Croatian product that won numerous international awards and acclaims. It has a distinct and recognizable aroma. To eat it alone is the best, and a true gourmet experience is to taste it with Pag prosciutto and olives, homemade bread, freshly picked tomatoes from our garden and moderately cold glass of white wine.
Pag lamb
Pag lamb has a specific flavor of meat for the environment in which the sheep live and the food they eat. It is the rubble, rocky ground covered with the sage, small grass sprinkled by salt and brought by frequent winter storm. Either prepared traditionally «boiled» or made under a baking lid or spit-roasted is a premium specialty that you definitely have to taste.
Prosciutto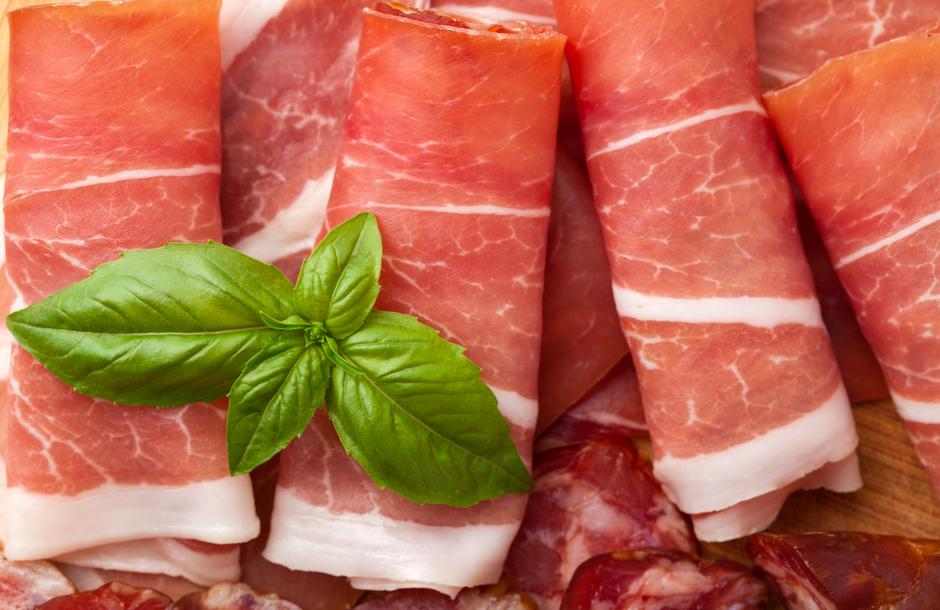 Prosciutto is produced in traditional manner, and only 4 components are used in domestic production: sea salt, bura /north wind blowing from Velebit mountain/, cold smoke and handwork. Traditional recipe, especially being dried in the Velebit wind that carries the aroma of Dalmatian vegetation, gives the ham a unique flavor and smell.
Pag žutica
Pag žutica is a dry white wine, golden yellow in colour. Žutica is made from several types of vines, some of which are now almost extinct on the island of Pag. The most prominent among all the varieties in Pag is Gegić wine.